e have based  almost our enire breeding program on the magnificent stallion., L&D Scout...
Scout remains in the Top Five leading Futurity sires in AMHA history. His sons and daughters have excelled in the show ring year after year and subsequently  gone on to prove that Scout's strong genetic characteristics carry through for generation after generation producing outstanding quality individuals. Evidence of this is found in his son, Fallen Ash Farms Eagle Scout who is proving that he too, is worthy of greatness as a sire of champions.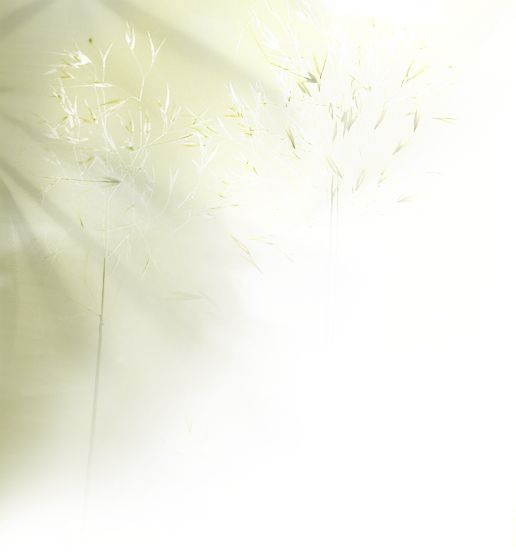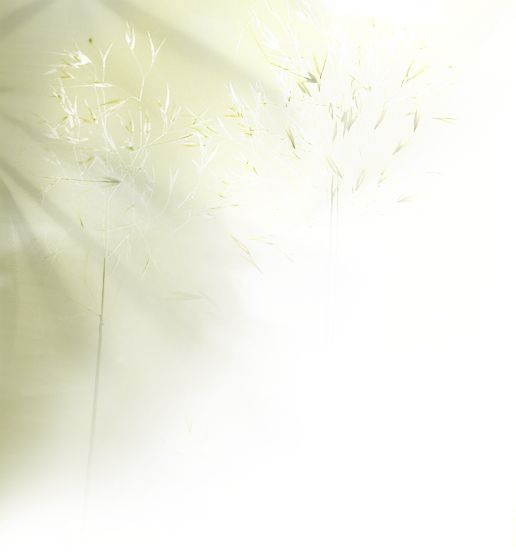 Fallen Ash Farms Eagle Scout

Homozygous son of L&D Scout AMHA 113893 32.25"

Eagle is an outstanding young stallion who in his brief career has sired many World Champion and Reserve World Champion horses. He passes on his elegant upheaded presence and his bold color to his offspring. Eagle has assuredly established himself as a leading sire and earned the right to carry on producing the future Fallen Ash grandget of L&D Scout.  Eagle Scout is double registered in both AMHA and AMHR

AMHA 03459   31.5"

1981-2002

Multi World Champion producing stallion.

Top Five Leading Futurity Sires of AMHA

First born son of Orion Light Van't Huttenest

CLICK ON STALLION'S PHOTO FOR MORE INFORMATION

For 2009 still AMHA's 4th Highest Overall Earning Futurity Sire!  

Sire of the 2009 4th Place Top Ten Futurity Sire (Fallen Ash Farms

Eagle Scout)

Grandsire of the 2009 8th Place Top Ten Futurity Sire (Fallen Ash Scouts Red To Remember)

4th Place 2009 Top Ten Futurity Sire!

Debbie Grayson

6435 Concord Rd. Alexandria, OH 43001

740.507.6674