e have based  almost our enire breeding program on the magnificent stallion., L&D Scout...
Scout remains in the Top Five leading Futurity sires in AMHA history. His sons and daughters have excelled in the show ring year after year and subsequently  gone on to prove that Scout's strong genetic characteristics carry through for generation after generation producing outstanding quality individuals. Evidence of this is found in his son, Fallen Ash Farms Eagle Scout, who has also proven to be a sire of champions.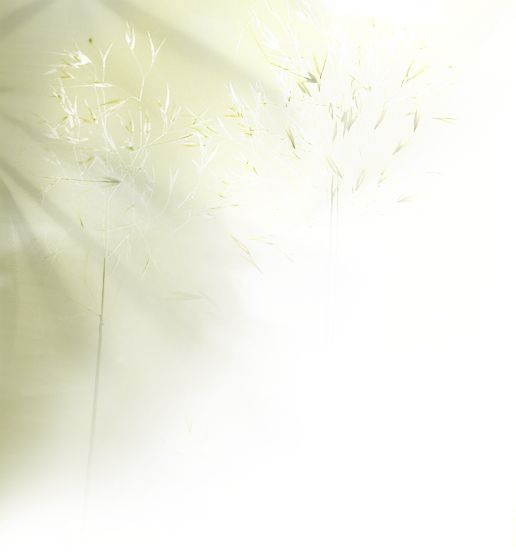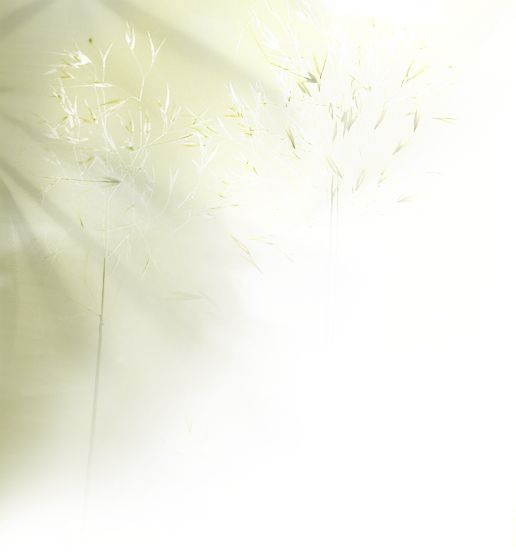 Fallen Ash Farms Eagle Scout

Homozygous double bred son of L & D Scout - 32.25"

Eagle Scout has sired World Champions and World Grand Champions as well as having earned the prestigious title of World Champion Get of Sire. He passes on his elegant upheaded presence and his bold color to his offspring. He is registered with both AMHA and AMHR.

AMHA 03459   31.5"

1981-2002

Multi World Champion producing stallion.

Top Five Leading Futurity Sires of AMHA

First born son of Orion Light Van't Huttenest

CLICK ON STALLION'S PHOTO FOR MORE INFORMATION

Sire or grandsire of six of the top one hundred AMHA futurity sires.

18th AMHA Leading Futurity Sire and the sire of two others on the top one hundred AMHA futurity sire list.

Debbie Grayson

6435 Concord Rd. Alexandria, OH 43001

740.507.6674

Fallen Ash Farms Eagle Scout

L&D Scout x Fallen Ash Scouts Bit of Beauty

AMHA World Champion Get of Sire

Sire of the 2015 Heritage World Grand Champion

Producer of multiple World and World Grand Champions

Even though he has been gone since 2000, L & D Scout is still the AMHA Fifth Leading Futurity Sire of all time. There are six sons and grandsons of L & D Scout, including Eagle Scout, who are on the list of the top 100 Futurity Sires.

We are proud to announce that Eagle Scout is the sire of the first AMHA Heritage World Grand Champion, Fallen Ash Eagles Epic Eagle owned and exhibited by Jonathan Whitt of JSW Farm. (below)